How Our Wilderness Origins Show Us the Way Forward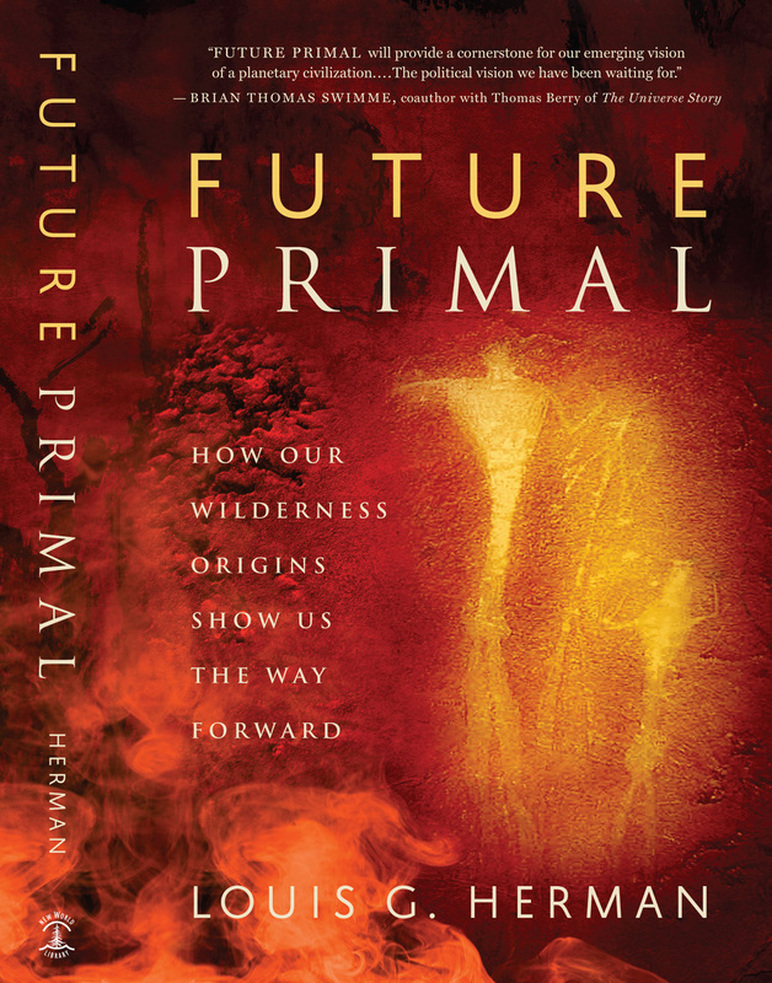 ---
How should we to respond to our converging crises of violent conflict, political corruption and global ecological devastation? In this sweeping big-picture synthesis, Louis G. Herman argues that for us to create a sustainable, fulfilling future, we need to first look back into our deepest past to recover our core humanity. Important clues for recovery can be found in the lives of traditional San Bushmen hunter-gatherers of southern Africa, the closest living relatives to that ancestral African population from which all humans descended. Their culture can give us a sense of what life was like for the tens of thousands of years when we lived in wilderness, without warfare, walled cities, or slavery. Herman suggests we draw from the experience of the San and other earth-based cultures, and weave their wisdom together with the scientific story of an evolving universe to help create something radically new—an earth-centered, planetary politics which has the personal truth quest at its heart.
Don't miss the author's presentation "The Planet, Politics and the Primal Truth Quest". May 2, 2014, at the
13th Annual International Bioethics Forum
in Madison, Wisconsin.
More: see content page